MINI MAKE OVER & TUNE UPIN
Mini Make Over & Tune Upin in Hong Kong
Handyman Galaxy offers diverse Mini Make Over & Tune Upin
Mini Make Over & Tune Upin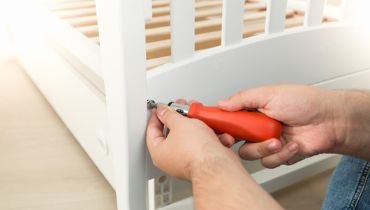 Drilling holes
Drilling holes in the wall for mounting various things sound easy. But in reality, it requires skills to get the work done effectively. Drilling involves certain techniques that are usually not known by homeowners. This is why you need to hire the best Handyman Galaxy for Handyman drilling Hong Kong. 
Floor Polishing & Repair
Handyman Galaxy is your total solution for installation and repair of most types of flooring, including hardwood, laminate, vinyl, linoleum, ceramic tile and more. All of our home improvement professionals are experienced. You can count on Handyman Galaxy , worry-free solution to all your flooring projects.
Oil squeaky hinges
The creaking noises may be something more complicated that cannot be easily fixed. You may need to make changes in the hinges, in which case it is best to inquire the help of Handyman Galaxy to assist.  Safety and efficient working and successful results are the top priority of Handyman Galaxy.
BE SURE TO GET THE LASTEST EXCLUSIVES OFFERS, PRODUCT RELEASES AND SO MUCH MORE
Sign up and subscribe to our newsletter and get inspired every month