Handyman Galaxy offers diverse Scaffolding services
Professional Scaffolding Services
Handyman Galaxy handles all aspects of design, equipment rental, erection, inspection, and maintenance of scaffolding systems in Hong Kong.
System Scaffolding
Easy to use, quick to set up, & safer than other scaffolding products available. Incorporating a fall prevention methodology, a versatile 360-degree connection, and more leads to hassle-free scaffolding.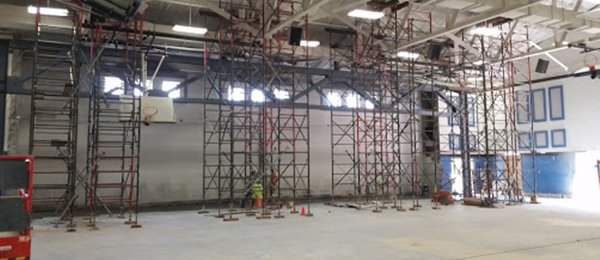 Structural Shoring
Our team can provide full-service shoring for your building expansion projects, new construction, remodeling, or renovation. Our custom temporary solutions work regardless of your building type.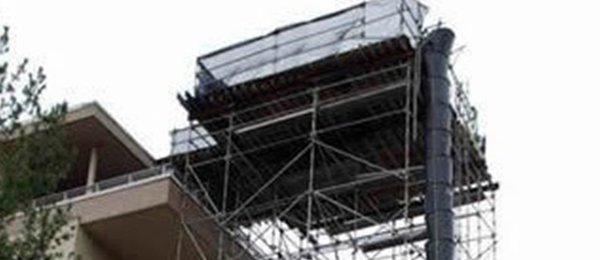 Construction Trash Chutes
No matter the size of your project, Handyman Galaxy Scaffolding Solutions supplies, designs, and installs trash and water chutes for your demolition and construction projects.
Our extensive resume is comprised of over 3,500 projects completed
Our diverse project list includes engineering buildings and manufacturing structures
BE SURE TO GET THE LASTEST EXCLUSIVES OFFERS, PRODUCT RELEASES AND SO MUCH MORE
Sign up and subscribe to our newsletter and get inspired every month